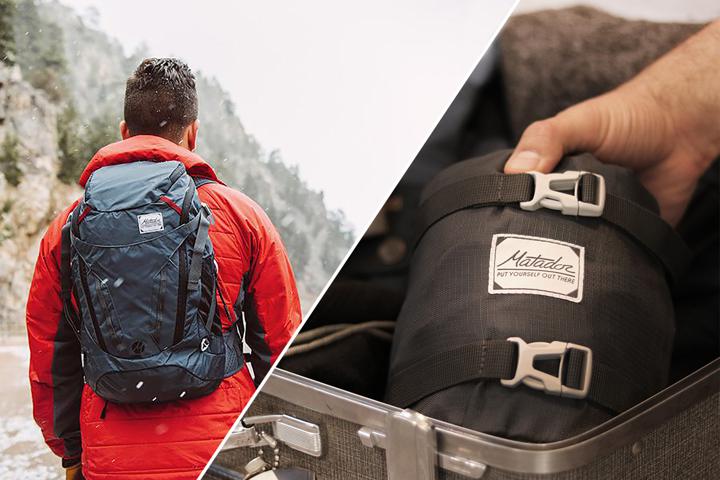 The Audiohook team made the process of getting started with audio ads simple and seamless. Our ROAS stayed consistently on target and we gained valuable insight into the demographics of our most effective prospects to target.
-Kristin Shearer, Marketing Director
Matador is focused on engineering quality and high performance travel equipment. They make sure every customer is satisfied with the simplicity and innovation of their products. Matador prides themselves in being customer funded, and not a crowdfunded company. Being so, they needed more than just basic word-of-mouth advertising from customers, and social media marketing. Digital audio has given them the chance to gain higher funding since they are reaching more customers.
Many are listening to the radio, Spotify, and Pandora now that we are home more. There are many travel equipment and accessory companies out there, but most of them use online advertising. With audio ads Matador was able to easily track their audience unlike other forms . Audiohook helped them reach their audience with use of triggers, allowing Matador to take control and personalize their ads. Matador's digital audio ad made it so they met their goal of larger websites visits, and return customers.
After Audiohook sat down with Kristen Shearer of Matador it was evident they needed help tracking and growing their market. Audiohook was able to track real-time results allowing Matador to drive visits to matadorup.com to not only visit, but to place an order. Audiohook uses an array of digital platforms to help companies reach their consumers across the US.
The Results:
Matador had a goal of 2.2 ROAS, after their case study they ended with 2.1.

$343 was spent and reached 4,946 people with an average frequency of 5 ads per person. 

24,131 ads were played total.
Learn how Audiohook can help your brand today!