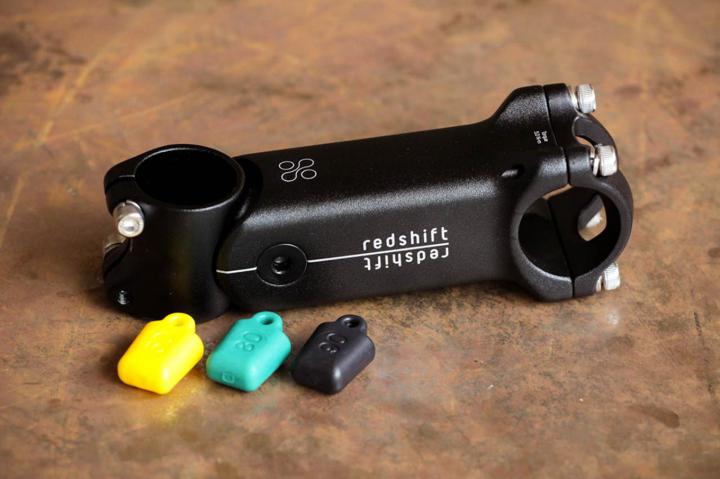 As a small boutique bicycle component brand, we are always looking for the most strategic and efficient channels to reach our customers. Having limited experience in the audio space, we were initially skeptical that we would be able to match the ROI we reach on other channels, but we actually ended up far exceeding the goals set! Audiohook was fantastic at guiding us through the process of creative creation, to implementation, to tracking and digesting the resulting data. In the end, it really doesn't make sense NOT to continue running campaigns with Audiohook. Their impressive technology and level of care and service has definitely won us over. We can highly recommend considering digital audio with Audiohook for your brand!
-Alexander Molander, Digital Marketing Manager
Redshift Sports specializes in components to achieve maximum performance out of your bike and e-bike. They are dedicated to finding your best ride. Redshift Sports admitted they haven't done much with digital audio advertising and was weary of giving it a try. With Audiohook they realized the potential digital audio provides. Digital audio advertising is not only simpler, but also gives fantastic results.
Audio advertising generally gives better results than media marketing due to the amount of people the ad reaches, its trackability, which leads into website clicks and purchases. More potential customers are reached, because of the variety of streaming platforms Audiohook advertises on. Audiohook is able to track who listened to the ad and if it was fully listened to. Ultimately the more listens, the more purchases and return customers.
Redshift Sports and Audiohook decided to run another ad right after they saw their ROAS, results, and overall performance of the case study. They were impressed with their reachable audience, and new customers. Audiohook is committed to helping their clients grow and reach their marketing goals. Audiohook advertises on many large streaming platforms.
Results:
Redshift Sports wanted to see a 5x and saw a 13.65.

They finished with a 2.38% conversion rate
Learn how Audiohook can help your brand today!