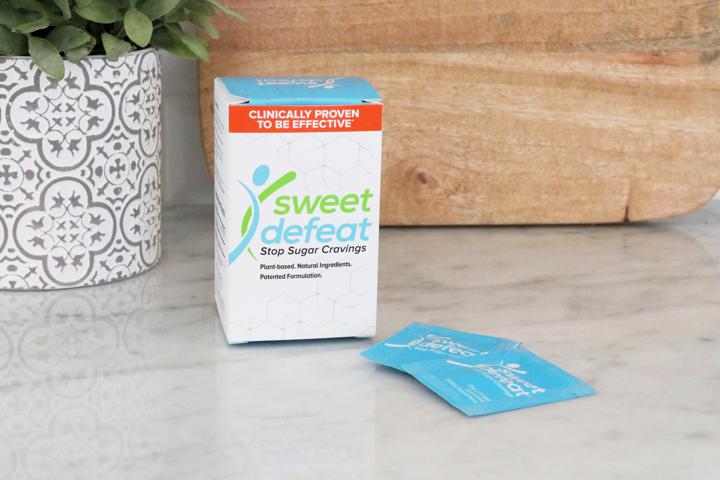 We saw positive results from our case study with Audiohook. Zack [our rep] was very helpful in explaining the case study findings. These findings lead us to move forward with a targeted paid campaign.
- Cecilia Masiello, Content & Communications Specialist
Sweet Defeat is a brand who helps those with unhealthy food and sugar addictions overcome them. They offer plant-based and clinically proven gum, lozenges, and sprays to curb cravings. Sweet Defeat is a widely sought after product, but they realized people didn't know about their brand yet. Before working with Audiohook, Sweet Defeat was using online media, consumer blogs, and word-of-mouth marketing. 
Their brand was doing decently with their current marketing strategies, but digital audio advertising was a significant change for Sweet Defeat. Because of Audiohook Sweet Defeat saw amazing growth. From their audio ad, Sweet Defeat, learned plenty about their demographic and where their audience is located. 
When Sweet Defeat and Audiohook got together to look over their final results, both were pleased to see Sweet Defeat took away new ways they can market. Right after their first case study ended, they decided to run another ad with Audiohook. Digital audio advertising worked well for Sweet Defeat. Audiohook advertises on many large streaming platforms and podcasts.  
Results:
Sweet Defeat finished with over 30,000 fully listened to ads

They had a goal of 1x, and finished with 1.70x
Learn how Audiohook can help your brand today!