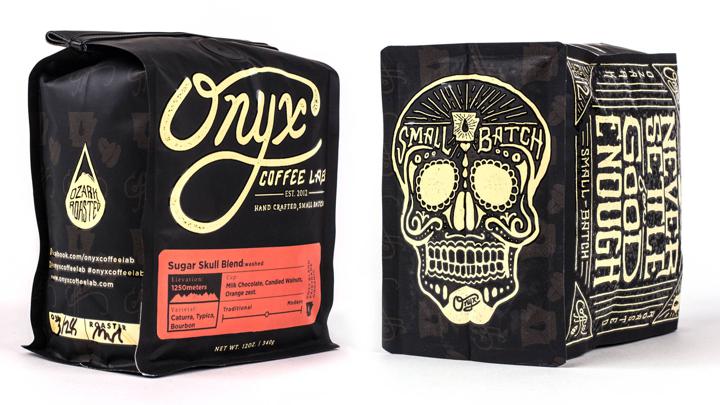 We were working on expanding our advertising presence online when Audiohook first reached out to us. We were impressed by their customer service, accessibility and overall responsiveness through our case study experience. The Audiohook team was also great at explaining the technology behind how it works and helping us develop creative content to fit our goals. The performance dashboard is a very digestible way of looking at our metrics and performance over time. We were shocked by our ad performance results! We look forward to expanding our audio advertising strategy for specialty coffee with Audiohook going into the future.
-Ivana Chan, Director of E-Commerce
Onyx Coffee Lab is a sustainably sourced coffee brand. They offer coffee beans from around the world with original flavors. Onyx Coffee Lab came to the conclusion they needed to grow their brand and gain a larger audience. They pride themselves in sourcing the perfect coffee beans in an eco-friendly way. Onyx Coffee Lab required an ad as immaculate as their product. With an abundance of coffee companies out there, social media marketing wasn't doing much for their brand.
Households have increased their audio streaming time to an average of an hour a day; resulting in a 32% increase compared to December 2019. With an increase that high, this means people are spending more time listening rather than scrolling. An average Spotify or Pandora listener can hear up to 1-4 minutes of ads an hour. Exposure to that many listeners is a promising form of advertising for brands.
Onyx Coffee Lab and Audiohook were pleased with the results of the case study. Both companies noticed they had a large increase of website traffic and return customers. Onyx Coffee Lab ended with excellent ROAS results, as well. Audiohook advertises on Spotify, Pandora, TuneIn, and many more audio streaming platforms.
Results:
ROAS exceeded goal by a healthy amount.