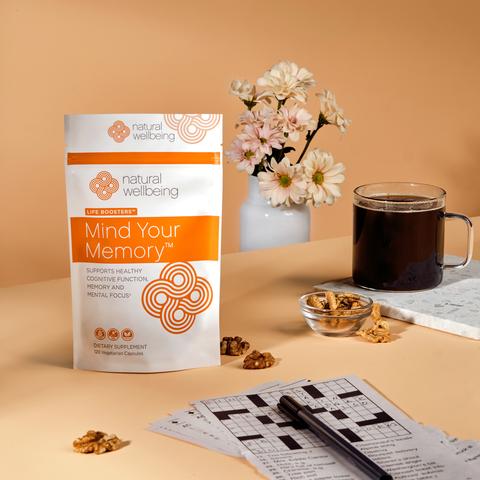 Our interaction with Audiohook was positive from the onset. Their knowledgeable and helpful support staff shared some great insight into digital audio marketing! It was very cool to see just how many people our ad reached across multiple platforms, which undoubtedly left an impression and increased brand awareness."
-Shawn Haché, Content Manager
Natural Wellbeing is a clean women's supplement brand. They provide relief for thyroid side-effects, concentration issues, or menopause transitions, and many more struggles. Natural Wellbeing ran a month long case study with Audiohook on a thousand dollar budget. In the past they focused on influencer marketing, but weren't really pleased with the results. Natural Wellbeing focuses advertising their products rather than brand awareness, which is a smart move for supplement companies.  
Natural Wellbeing needed to put a lot of thought into their target audience since they weren't necessarily hitting the right audience when using influencer marketing. They realized most of their target audience weren't paying attention to influencers, but they were listening to music and podcasts on streaming platforms. Audiohook was able to come up with a strategy for Natural Wellbeing in order to reach the right people on the correct platforms. Many brands think influencer marketing is the best way to go, but not everyone is on social media, making them miss a large portion of their audience. 
After Natural Wellbeing's case study ended with Audiohook, it was apparent they were able to reach a significant portion of their targeted audience. Due to Audiohook's real-time tracking and constant information updating, Natural Wellbeing was able to see how many listeners they reached, website clicks, and fully listened to ads. Natural Wellbeing was impressed with the amount of information Audiohook provides. Audiohook advertises on large streaming platforms, and podcasts.                                                                             
     Results:
38,000 Impressions Served

2,500 Website Sessions

8,800 Reached
Learn how Audiohook can help your brand today!