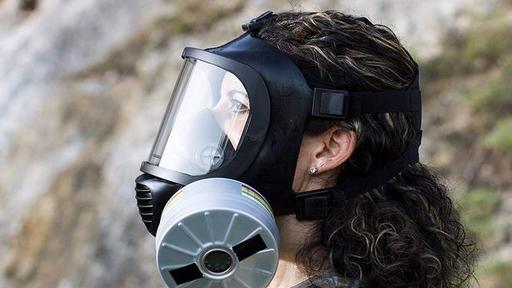 Audiohook has been great to work with, unveiling an advertising channel I never considered and proving it to be profitable. As Google Ads and Facebook become more and more crowded, audio advertising is definitely an untapped gem!
-Roman Zrazhevskiy, Founder & CEO
MIRA Safety is a personal protection equipment brand specializing in gas masks for civilians. Their products are created with military grade materials. After being featured in the movie TENET, they knew they needed to up their marketing tactics. They decided to give digital audio advertising a try, and it gave them more than great results.
Online and social media marketing can be overwhelming due to the amount of ads in one place. The average social media scroller sees over six ads within three minutes. That does not leave a lot of time to stand out and obtain an audience. It's been proven audio ads have exceptional results. They are standalone when streaming, making it so listener has their full attention on the advertisement.
It was evident MIRA Safety wanted to obtain more website visits which ultimately led to purchases and return customers. They were able to standout and be noticed once they used digital audio. Audiohook uses many streaming platforms such as SiriusXM, Spotify, SoundCloud to get your brand noticed and recognized.
Results:
Finished with 6.0 ROAS.

Had over 35,100 completed ads with a $497 budget.

Reached 9,094 unique listeners. 

Averaged 59 website visitors per day.