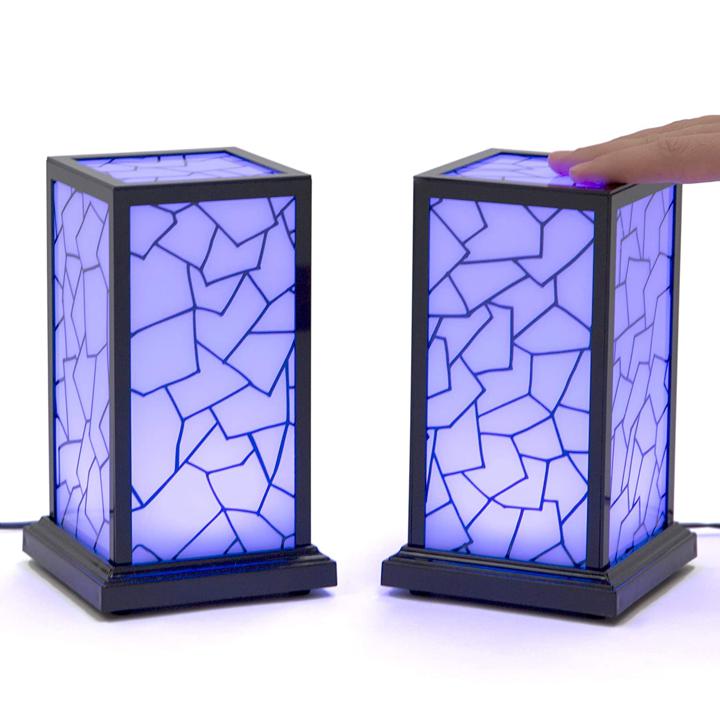 We had a fantastic experience working with Audiohook. They were very responsive to our needs. If we had an issue, they were ready to find a solution and quickly get back to us. We also found the dashboard where we could view our results easy to use and convenient.
-Tate Penner, Marketing Lead
Filimin is a lamp company who are known for their friendship lamps. The friendship lamp is designed to connect people who are unable to see each other. Many people haven't been able to be with loved ones for almost a year, so Filimin wanted to help those people connect. They decided digital audio advertising would be the best way to get their name out there since streaming has gone up now everyone has been at home. 
Audio advertising is a necessary, yet overlooked marketing strategy for many companies. With digital audio the chances of reaching consumers is far greater than other forms of advertising. Not only is it easier to get exposure, it's also less stressful. Audiohook takes most of the advertising pressure and stressors away from companies. If there is an error or hiccup during the process, Audiohook will handle it. 
When Filimin saw the final results of their case study they noticed how simple it was to gain new customers through digital audio advertising. Audiohook did all of the tracking, and real-time data gathering for Filimin. Both Audiohook and Filimin were pleased with the final outcomes. Audiohook advertises on many streaming platforms as well as the radio, and podcasts. 
Results:
4.1x ROAS

25,000 Impressions

4,000 New Listeners
Learn how Audiohook can help your brand!