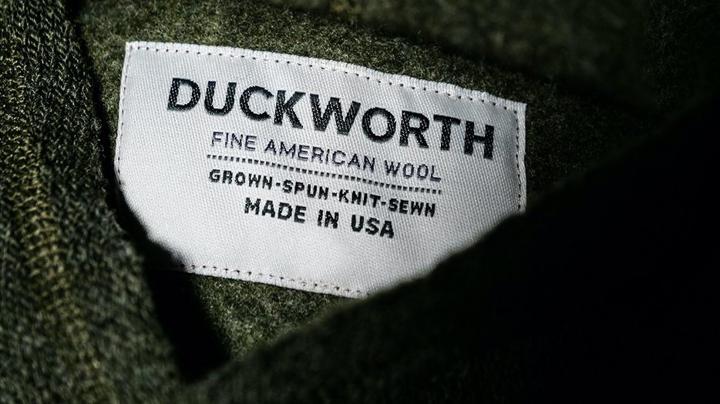 Audiohook's highly knowledgeable team was instrumental helping our brand kick off a whole new (and very necessary) arm of our media mix - audio. Leading us through every step of the process, we were able to see immediate success and are looking forward to expanding our relationship.
-Mike Somerby, Director of Marketing
Duckworth is a US based outdoor clothing brand specializing in sheep to shelf wool apparel. Since their audience is mainly outdoorsy consumers, they had to figure out a way to branch out with their marketing. Duckworth began their relationship with Audiohook with a goal of growing their sales and finding a larger audience. They knew audio would help them reach more potential consumers ,since it is easy to get lost amongst other ads online.
On average someone looks at a social media ad for ten seconds. That is certainly not enough time to make an impact on consumers. On average many listen to the radio or streaming services at least once a day whether it be for background noise, or entertainment . With digital audio advertising you are reaching and engaging potential consumers every day, rather than a couple times a week on social media.
Since Audiohook is able to track how many ads are fully listened to, Duckworth was able to see their success quickly. Digital audio and Audiohook provides real-time data, being able to track results immediately. Audiohook advertises on Spotify, Pandora, iHeartRadio, and many more platforms!
Results:
Finished with 4,005 unique listeners.

Finished with 3.7 ROAS.

25,811 ads were placed on a $359 budget.