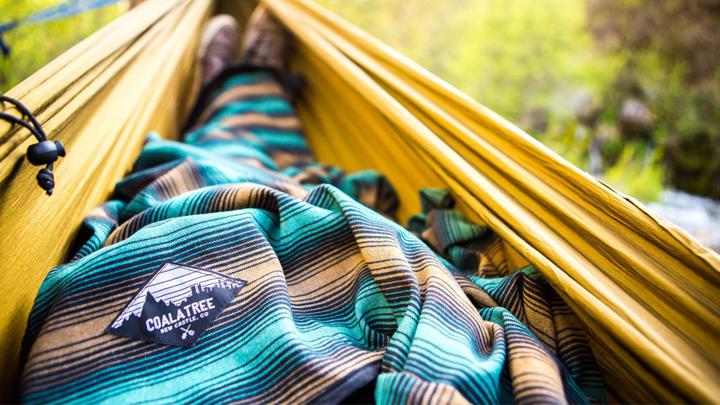 At Coalatree we are always looking for new ways to reach our customer base and get versatile and sustainable products into the hands of our eco-minded consumers. Audiohook came to us with a plan to help us do exactly that through programmatic audio ads. While Coalatree has had success with traditional paid social advertising for years now, exploring the opportunity that lied within audio was something completely new to us. Fortunately, Audiohook executed on their plan to help us achieve our goals better than we ever expected them to. Not only do their results speak for themselves, but their team is a pleasure to work with, and their level of honesty and straightforwardness is something that is difficult to find within most marketing agencies.
-J.M. Fabrizi, Director of Brand Development
Coalatree prides themselves in creating eco-minded clothing, hammocks, and blankets. Coalatree has a vast line of products appealing to everyone, not just outdoorsy people. They were dedicated to finding a larger audience since many thought their apparel was only for the outdoors. However, their clothing can be worn to the office, running errands, and on a hike. Audiohook and Coalatree knew they wouldn't have a problem reaching an audience, but the ad needed to be as informative as 30 seconds allowed.
Coalatree and Audiohook worked closely on the script to pack enough information on the versatility of their products so it appealed to everyone. It was decided to press information about the apparel being comfortable, functional, and fashionable to wear everywhere. Coalatree was struggling to get a different audience on social media due to their ads mainly being shown to hikers and camping enthusiasts.
Coalatree saw a significant increase in sales once their ad aired. It was evident to both Coalatree and Audiohook that they reached their goal of obtaining new customers. With their final results and numbers after the case study ended, Coalatree immediately renewed for another digital ad. Audiohook uses many streaming platforms to advertise your brand.
Results:
Learn how Audiohook can help your brand!