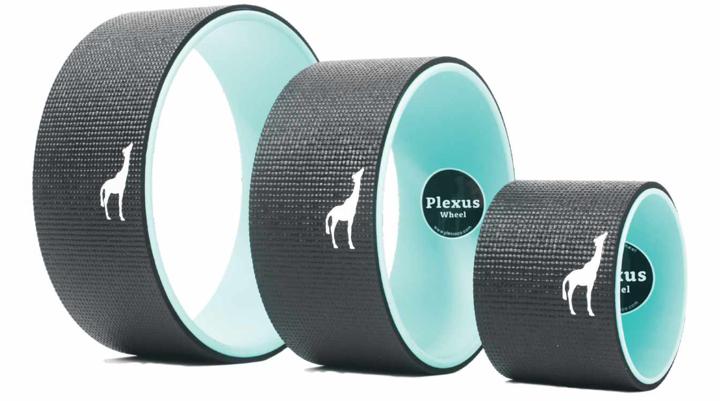 ---
We had a great experience working with Audiohook. In the past we had attempted to advertise on audio platforms, but consistently had issues with tracking conversions and seeing a return on our investment. Audiohook, on the other hand, has a robust platform that tracks everything you need in, as if you were advertising on Google or Facebook. We've now seen the data that shows audio advertising is worth it to continue investing in. Audiohook's team is dedicated and friendly. They are easy to communicate with, and developed a successful campaign for us with a great return. If you've ever felt like audio advertising wasn't worth your time, think again, and go with Audiohook to launch your next audio campaign.
–

Mary Wall, Head of Communications
---
Chirp started on Shark Tank as the simplest back pain relief product featured on the show. Since then they have been dedicated to helping those with back problems with their Chirp Wheel. Nearly 65 million American suffer from back pain and Chirp needed to reach that audience. Online advertising isn't as effect as you might think. When there are many ads on Facebook, Instagram, and other social media platforms all at once, it's hard to get noticed. Chirp took the plunge into digital audio advertisement.
Over 71.2 million adults listen to the radio every month. This means Chirp has the opportunity to advertise to a sea of listeners. With most listeners having back problems, Chirp as a large market hearing their ads. Audiohook helped them meet their goal of reaching new customers and growing their brand.
When Audiohook met with Chirp they decided they needed to find their audience. Being such a widely needed product it was important to boost sales and visits to their website and eventually purchasing. Audiohook helped Chirp see their target audience with real-time tracking capabilities. Audiohook uses many listening platforms such as Spotify, iHeartRadio, TuneIn, and local radio to boost brands' advertising.
The Results:
Chirp's goal (or KPI) was 3x ROAS. 

The case study ended at 4.1 based on an AOV of $94.

We spent $624 and reached 5,202 ppl with an average frequency of 9 ads per person.

Total ads played was 45,433.
Learn how Audiohook can help your brand today!