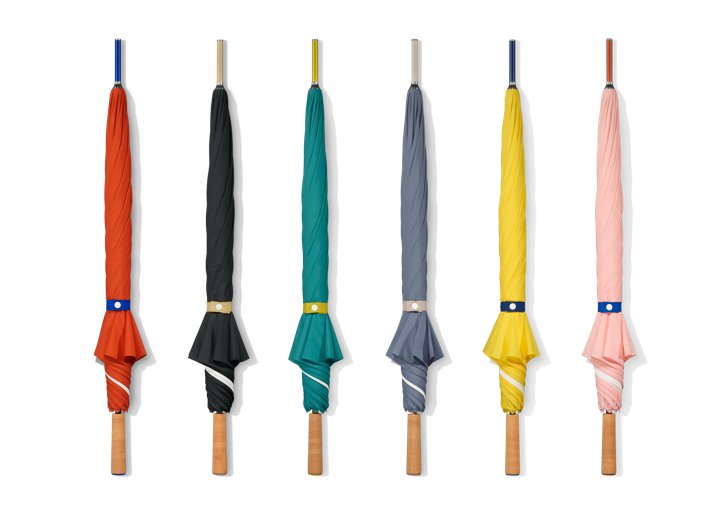 We're always looking at new and interesting ways to get our brand out in the world and Audiohook checked that box. It gave us a platform to tell our story while driving traffic and sales with a positive return on spend. I love the team's approach to innovation and learning, always keeping the brand's best interests in mind.
-Jason Sullivan, Founder
Certain Standard is an original accessories brand. They have every accessory you could possibly need from umbrellas, animal leashes, mugs, to pouches. Their twist on products such as these, are the beautiful, unique designs and color choices they offer. Certain Standard was looking for a creative way to market their creative products. Digital audio advertising with Audiohook had the best results for Certain Standard. 
Like most brands, Certain Standards was eager to grow and get their name out there. With their case study they, created an ad meaningful to their brand. Audiohook and Certain Standards worked together closely to get the best possible results from their digital audio ad. Nothing was aired until both companies were happy with the ad. It was apparent from the start their ad was performing well. 
Their website traffic went up significantly, which ultimately resulted in more purchases. Looking at the final results of their case study, Certain Standards took away a new way to advertise and how to reach their audience.  They quickly realized digital audio was the best way to market their brand due to the accuracy of Audiohook's tracking. Audiohook advertises on large streaming platforms, podcasts, and local radio. 
Results:
They finished with over 20,000 impressions.

Certain Standards reached over 10,000 listeners.
Learn how Audiohook can help your brand!