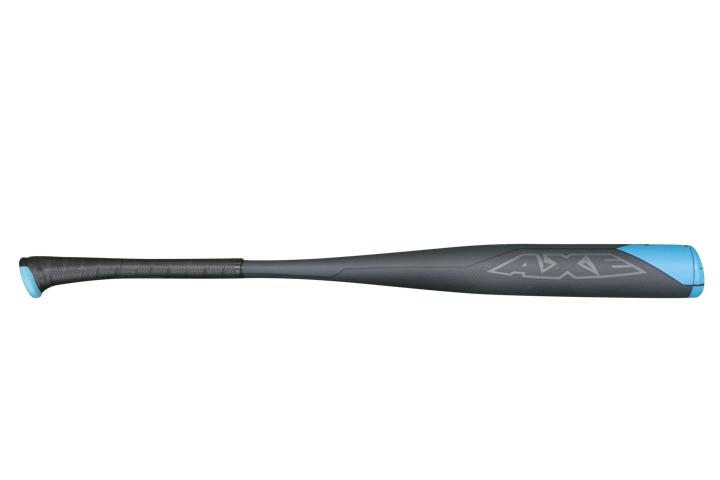 Audiohook approached us at a crucial time leading into the holiday season that supplemented our digital approach nicely. Their expertise with script and voice talent to ensure our creative team had the best chance of resonating with potential customers was much needed. The communication and support from their team from setup to execution was very crucial in our success since this was our first audio test. We were really happy overall with the experiment and learned a lot about leveraging a new marketing channel. Thank you!
-Cruz Herr, Marketing Manager
Axe Bat is a premier baseball and softball bat and accessories brand. They are dedicated to providing the best quality and high-performance products. Axe Bat partnered with Audiohook during the holiday season, in need of an ad to fit. Audiohook was able to provide updates every step of the way in order to reach a new market.
Since this was Axe Bat's first time with digital audio advertising they had high hopes for positive results. When marketing around the holidays it can get overwhelming with other companies advertising at the same time. Sometimes holiday ads will completely miss potential customers. It can be hard to reach a new audience since social media and online marketing usually shows ads to existing customers who have purchased in the past. Digital audio allows for a larger platform in order to reach a new market.
Axe Bat told Audiohook they wanted to work on website clicks and real-time tracking of new customers. Audiohook was able to provide those numbers in a timely manner with great results. Axe Bat's lookalike audience increased significantly as well. This was all because of a perfected ad and many of the streaming platforms Audiohook airs on.
Results:
They exceeded their ROAS over KPI goal.
Learn how Audiohook can help your brand!