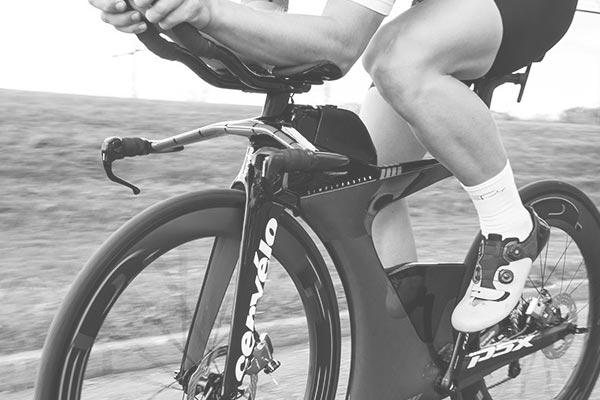 As a nation-wide triathlon gear retailer celebrating our 20th anniversary, we provide gear to athletes of all abilities through our online store as well as provide services to the Atlanta region. Paid advertising is not a large part of our marketing strategy so when Audiohook reached out to us, we were cautiously optimistic. The result was great. Audiohook was easy to work with and provided guidance to create a successful campaign. With their help, we were able to reach new customers in regions we have not generally served. With so many athletes listening to music and podcasts as they workout, it makes sense to reach our athletes through audio messaging.

 
-Kristin, Head of Marketing
All3sports.com is a brand that concentrates on gear and apparel for triathlons. They have everything you'd need for biking, swimming and running. All3sports.com's team was apprehensive about trying digital audio advertising at first, but they quickly realized digital audio was actually the best way to reach their audience and obtain new customers. With Audiohook, All3sports.com had a substantial growth. 
All3sports.com recognized digital audio was going to be a major part of their marketing strategy since a large part of their audience is listening everyday. Two out of three athletes listen to a streaming platform daily while working out. This meant All3sports.com had a great chance of expanding their audience. With Audiohook's instantaneous tracking they were able to see where their audience was, the streaming platform mostly used, and the dates their ad was heard the most.
By the end of the case study, All3sports.com reached over one thousand new listeners. Because of their results they decided to make digital audio advertising a regular part of their marketing strategy. Audiohook advertises on streaming platforms such as Spotify, TuneIn, Pandora, SoundCloud, and many more. 
Results: 
Over 17,000 fully listened to ads

Finished with 6.5 ROAS

Reached 1,411 listeners. 
Learn how Audiohook can help your brand today!